A huge part of this blogging world is to befriend those that also blog.
It has been a huge blessing to me to read about other people, their teaching experiences, new lesson plans, about hopes, dreams, struggles, and triumphs and really so much more! Often I read several posts in an evening and many times i find myself reading posts with tears streaming or a huge smile and sometimes even a huge belly laugh! Many times i have been led to pray for my fellow bloggers. It is definitely not easy to express yourself with care on the internet, but it takes a huge amount of guts to really say what is on your heart.
Bloggers who spill their personal struggles often lead me to prayer.
Today I thought i would share the bloggers who have recently led me to prayer.
I will not share the reasons why, but only ask that you read the posts that I link to and maybe even say a prayer for that person in return.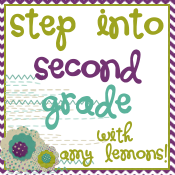 Check out
this post
from a few months ago! She has been heavy on my heart since i read her struggle!
She had her little apple just before the new year and she has been on my prayer list as well!
&
I cannot find the exact post that htis lady posted about six months ago, but this lady had had one hec of a time finding a teaching job. She seems to roll with the punches and continues to work with kiddos however she possibly can! She just started a new job, mid-year and I have continued ot keep her in my prayers. She definitely has the heart for special ed kiddos!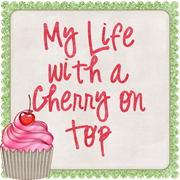 I hope you might join me in praying for these lovely ladies!
Oh and don't forget today is the GFC Blog Hop with The Life of a Not So Ordinary Wife! go Check it out!
PS. I have thought about making this into a link up, would any of you be interested?
Leave a comment to let me know!