The LIFE Group we co-lead had finished a study using the study guide entitled "Love and War" by John & Stasi Edredge
The weather is sure to be nice this weekend!!
I am looking forward to May 10th! Why, you ask? Well, that is when This American Life will be having a live event!
(If you are unfamiliar with This American Life, please head over to their site and check out the podcast!)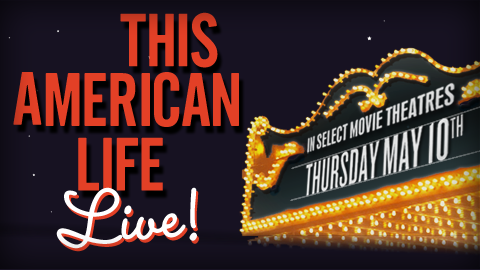 This little blog is changing! I have been doing some planning and will be changing up some of the structure of this site and will be adding some new stuff! Check out the new additions HERE and HERE!
I feel that this week was much more sane in my classroom than it has been in a long time! Wahoo for improvements all around!