Today is my dear husband's birthday!
I keep telling him he is turning old today, but the truth is we are almost exactly the same age! Just 11 days between us. Celebrating his birth is a great reason to reflect on how much the lug means to me. It amazes me how much marriage has changed me and how i am loving my life with him! I can't picture what my life would be like without him and he is and continues to be the person i dream of a future with! I can't wait for what it hold for both of us!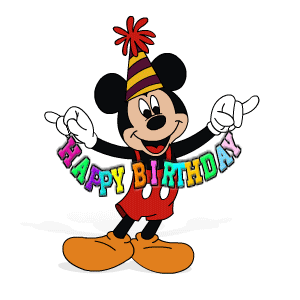 On to today's random topic...
This one makes me chuckle.
Hidden talents tend to be things that people don't flaunt much. I can think of two for myself.
DISCLAIMER: It is DEFINITELY ok to laugh at me!
This has been something i have been working on for YEARS! I am still working on it with my legs going out to the sides, but with my right foot forward, I can definitely do the splits! All the way down! My left hamstring is pretty tight and that makes it pretty difficult to go all the way down with my left leg out in front! Either way, i can do 'em!
I can do this with my tongue!
(Here's where it is totally OK to laugh!)
I took a picture of course, to increase the humor here!
I had a feeling it would also increase the embarrassment factor!
Please excuse the lack of make-up and tired eyes!
Those are my hidden talents! I can't wait to see what others share! Join me in heading over to the Random Thursday link up!
Oh and while you'r at it... head to Meg's blog to find the giveaway AND the link up!